What's Making Me Happy {29}
February 9, 2014
This week saw the start of the winter Olympics, which are my favorite Olympics. Let's be honest—the summer Olympics are boring. But winter? It is amazing. Think about it—everyone does fancy things whilst SLIDING over ice or snow in some fashion. That is straight up impressive.
So while watching the winter Olympics is making me extremely happy, there were a few other things this week that brought me some joy as well.
1. This Idea
The NY Times devised a plan that proves NYC could host the Winter Olympics. It is bonkers and I cherish it.
2. Ms. Marvel
The first issue of Ms. Marvel came out this week, which is about a young Muslim woman living in Jersey City who is given the chance to become a superhero. It is insanely charming and you should read it.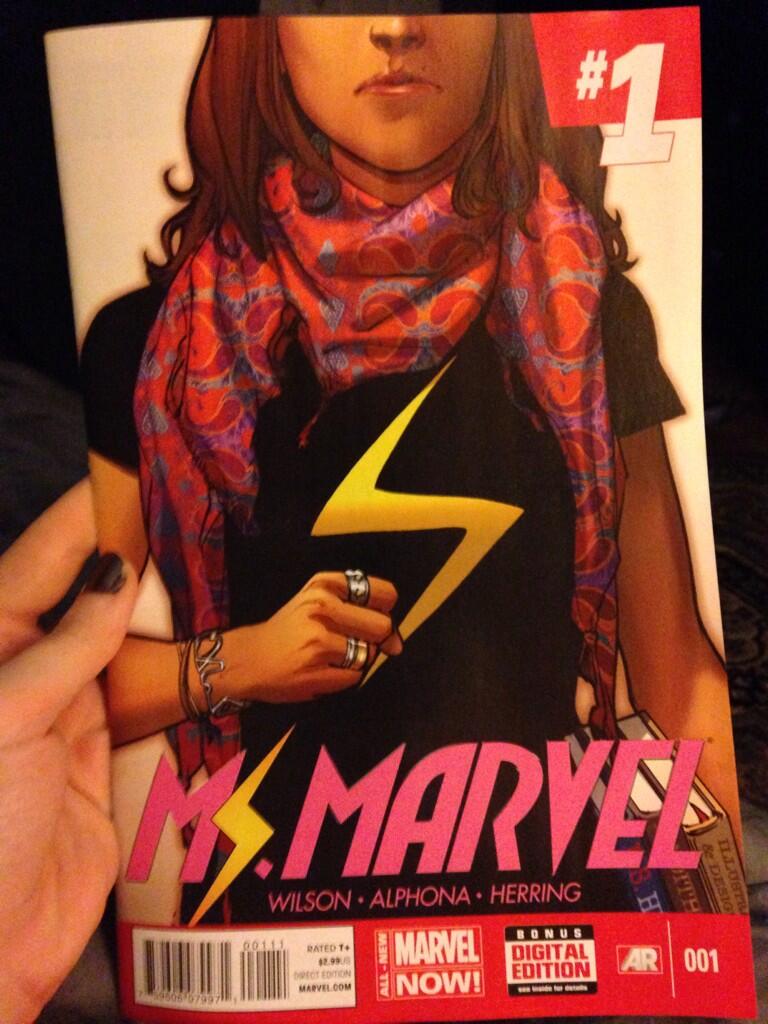 3. "Drunk Last Night" by Eli Young Band
Completely obsessed with this song.
I hope you had a great second week of February! Please feel free to share the things making you happy this week in comments.